Be sure to check back regularly.  Events can be added daily.
Please join Rob Stocki at the All Candidates Debate on Wednesday May 25th, 2022 at 7:00 pm at the Richmond Agricultural Society Dining Hall - 7107 Perth Street, Richmond ON. Doors open at 6:45pm to speak to the candidates. Hope to see you there!
On May 18th, 2022, Stittsville Village Association hosted an All Candidates Debate.  This debate was open to the public to ask questions of all candidates. You can view the debate below.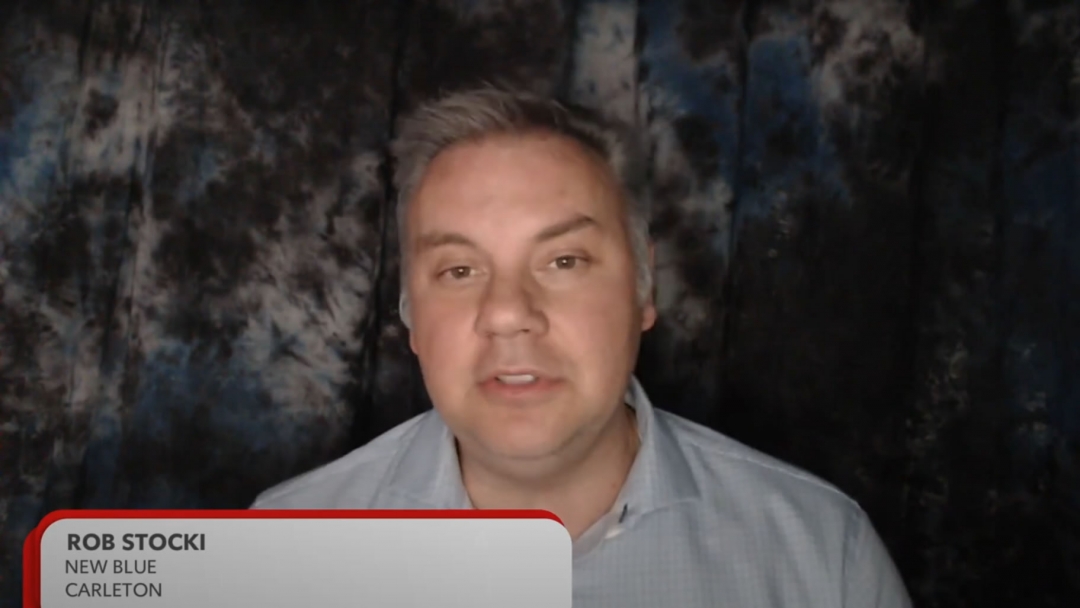 On Monday May 16th, 2022, Rob Stocki participated in an All Candidates Online Debate hosted by Rogers TV. You can watch the video below.