Welcome To The Rob Stocki Campaign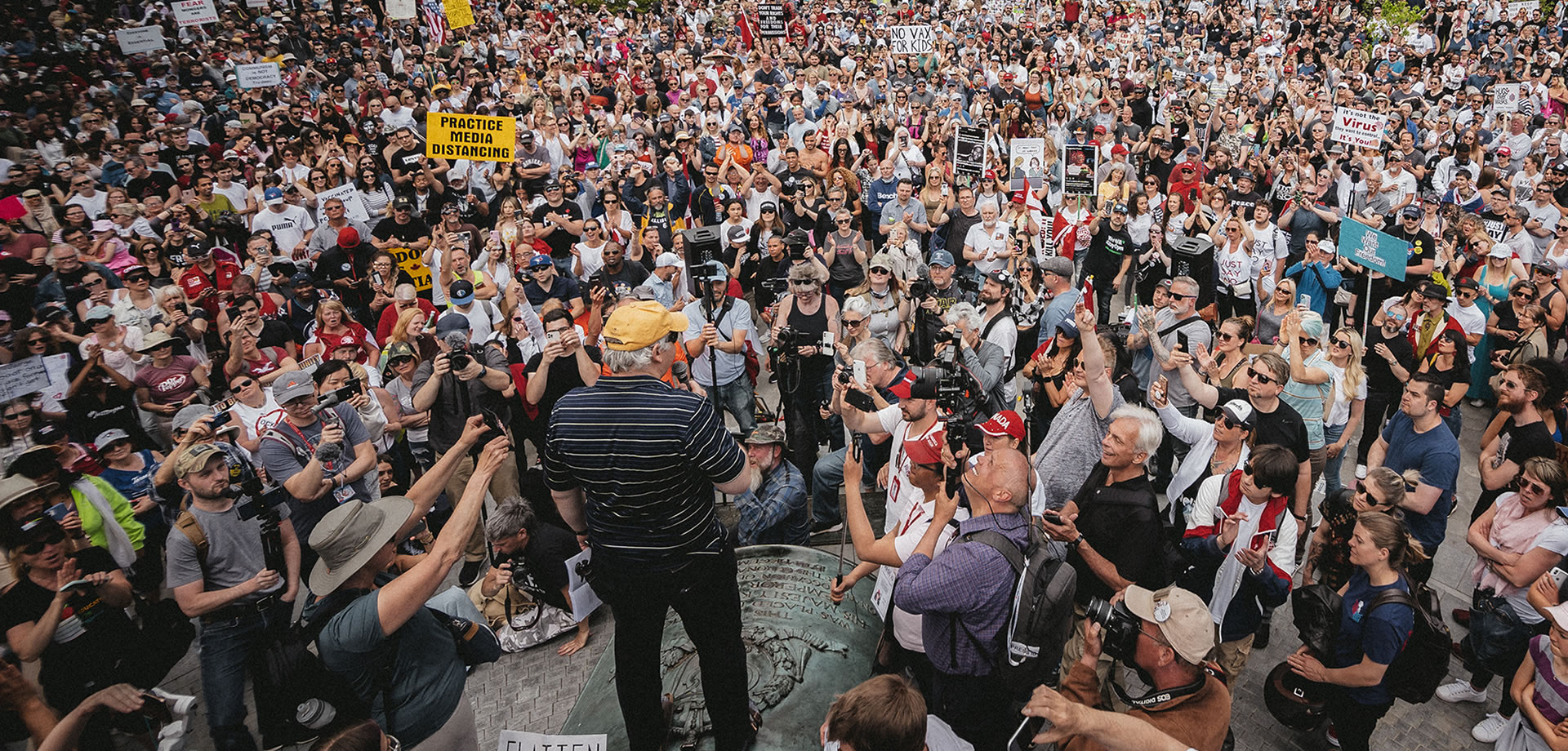 It's Time To Put Government Back Into The Hands Of The People
Rob Stocki – New Blue Party of Ontario
Candidate for Carleton
Profile:
Father / Family Man
Business Owner
Community Activist
Former Sergeant – Ottawa Police
True Conservative
We believed Doug Ford's Promises.  We were let down.
[Image] Rob Stocki with his daughters and Doug Ford at an election strategy session in Ottawa, spring 2018.
[Video] Doug Ford's broken tax-cut promises.
Like many people in 2018, I was excited about Ford Nation and the promises made to rebuild Ontario after more than a decade of disastrous McGuinty/Wynne Liberal mismanagement, division and waste.  Doug Ford made many promises – along with his slogan "Help is on the way!"  Some of the key promises made were:
Lower Taxes – "Reduce the middle class tax bracket by 20%".  (See video).
To stand up for the interests of the common person against the elites.
To cancel the wind-turbines.
To lower hydro rates.
To get schools to teach necessary skills and remove the obscene sex-indoctrination curriculum created by the Liberal-Appointed Deputy Minister of Education and convicted Pedophile,

Benjamin Levin.

To be fiscally responsible.
To grow the economy.
Promises Made, Promises Broken
The Doug Ford Government:
Did not reduce the middle class tax bracket by 20%.  As a matter of fact, he spent more money than any government in the history of Ontario, and that's BEFORE factoring the costs of Covid.
He did not stand up for the common person.  He refused to meet with the people of Ontario over illegal mandatory vaccination policies and even participated in the illegal freezing of bank accounts and other instruments of law-abiding peaceful protesters, instead of meeting with them to hear their concerns.
He did not cancel the Wind Turbines.  He only cancelled a specific project while increasing wing turbines around the Province of Ontario.
He did not lower hydro rates.  He subsidized them with deficit spending creating the illusion of reduction (for those that even saw such an illusion).
He did not stop the Ben Levin-inspired sex-curriculum as promised.  It remains in effect today.
The Ford government has been obscenely fiscally irresponsible, promising to rack up even more debt with new election spending promises instead of being able to demonstrate promises kept.
The economy is stagnant.  Interest rates are rapidly rising, which devaluates assets and savings.  Doug Ford has not grown the economy as promised.
The best predictor of future behaviour is past behaviour.  Are you to believe Doug Ford's empty promises a second time around?
Vote New Blue this next election.  Vote Rob Stocki for Carleton MPP.