Stop Critical Race Theory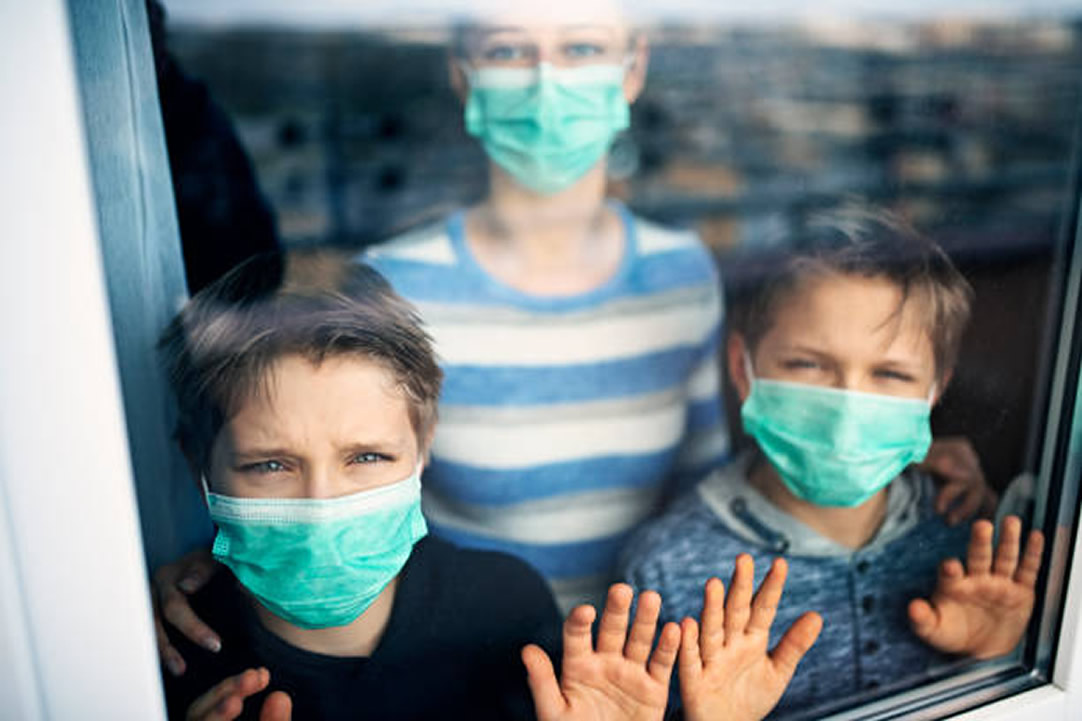 What is Critical Race Theory?  Did you know the Ford Government twice voted in favour of this draconian Marxist program disguised as "Race Training"?  
Thanks to New Blue MPP – Belinda Karahalios, this program did not get to third reading and was discarded.  
Watch the video below to understand the issue.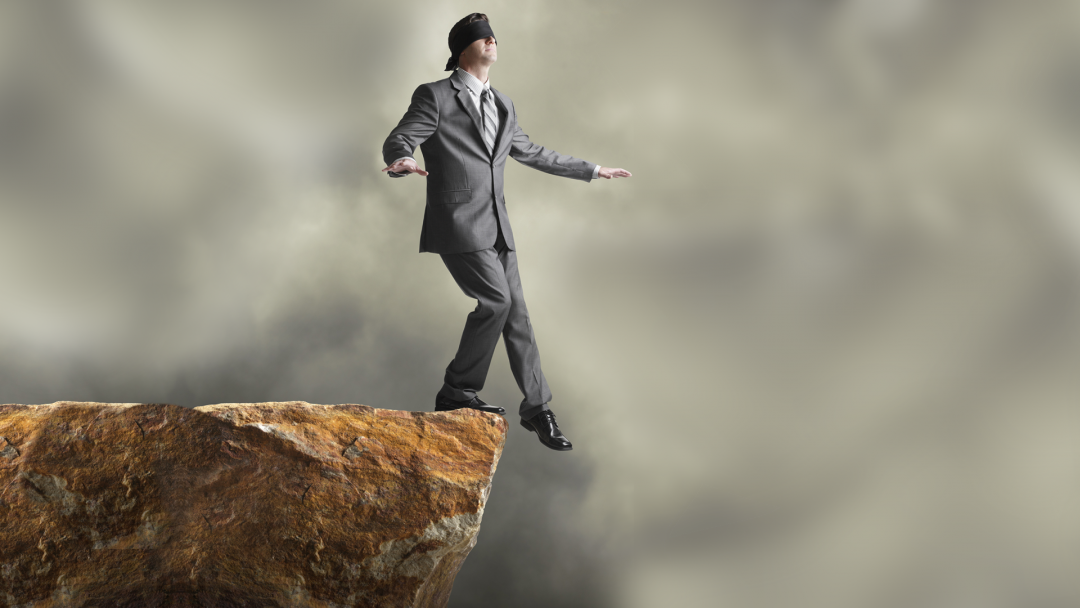 The Establishment Media is Trying To Hide Your Political Options This Coming Election (June 2nd, 2022). If you've ever been suspicious of the intentions of the media outlets that call themselves "News", you can now knowingly accuse them of being propaganda, and not...